New Release
A big tote to hold your things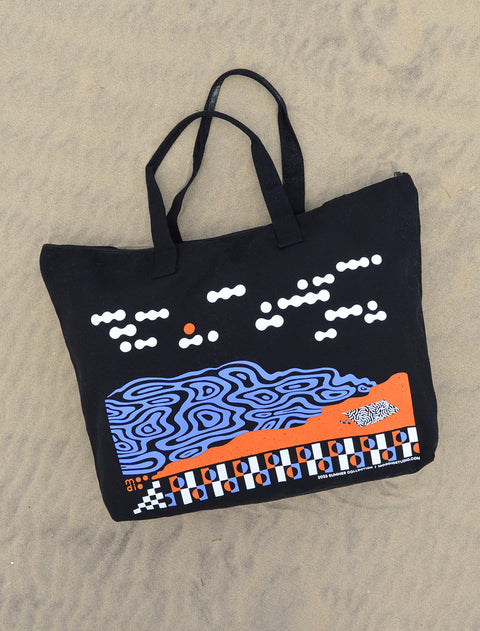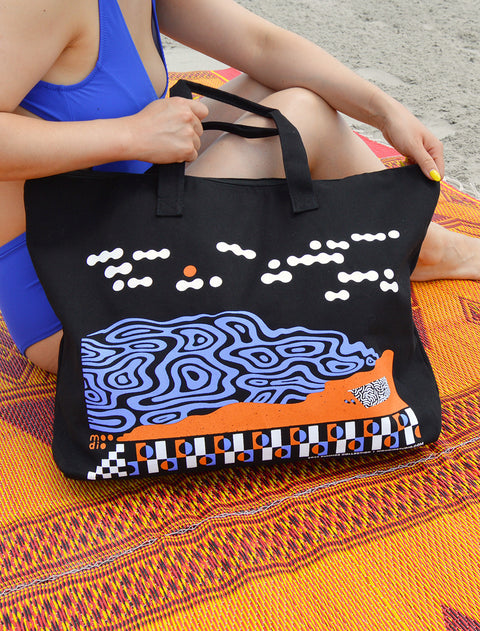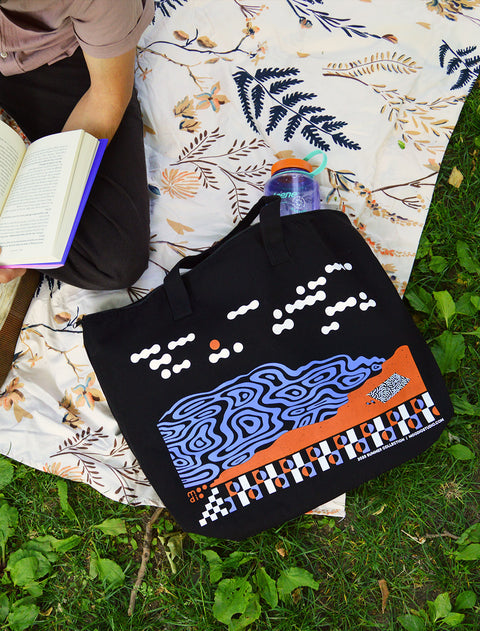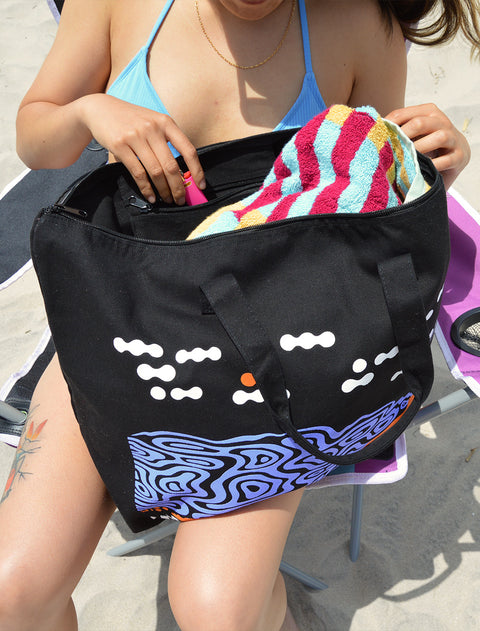 Be At Ease Tote
Details: One-sided print 
Features: 
Zippered closure to protect interior from sand
Inside zippered hanging pocket 
Material: 100% cotton canvas
Size: Length 15", Width 22", Depth 5"
Strap drop: 7.5" 
Strap length: 18"
I come from a beach-loving family. When I was 5, I thought the trek from the boardwalk to the water was a miles-long, hot desert that we had to cross to get to the oasis that is Wildwood, NJ. Over the years, I found the calm water just past the violent beach waves. I swim in until I can't feel the ground and I think, reflect, breathe. The salt water is healing. This design is dedicated to people's happy places. Where do you feel peace? May you find yourself there more often.
The Acrylic Collection
Plant stands slide apart and can be stored flat
The Cement Collection
Wavies and Rock Huggers are 40% OFF
So how do you make these things?
With blood, sweat, and beers- I mean tears.
Learn
Conceptualize
Design
Make
Share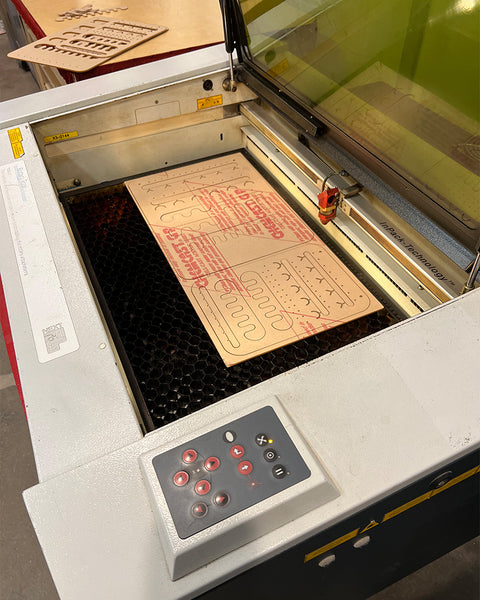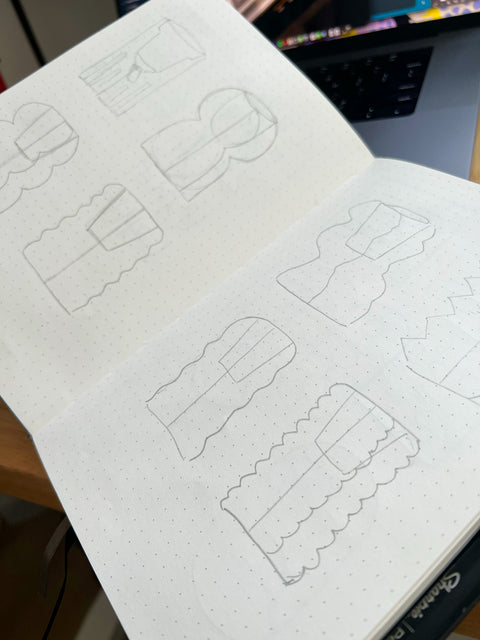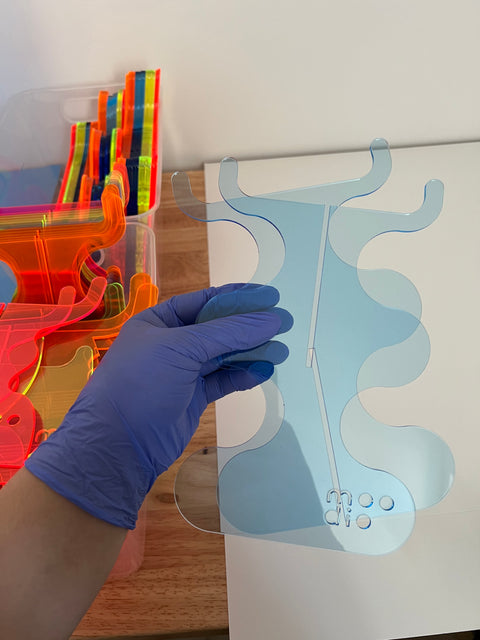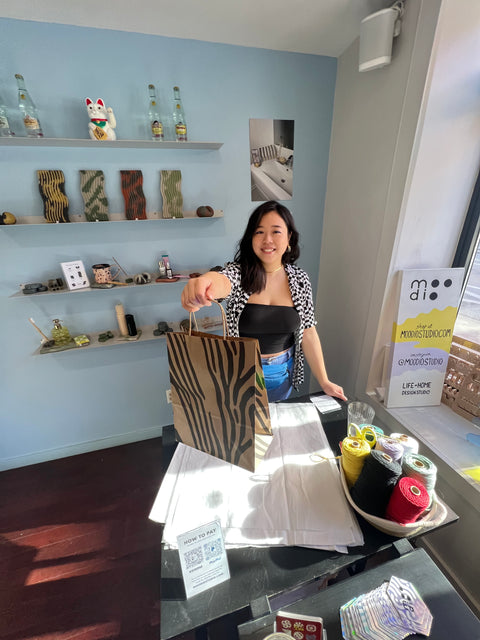 Everything is currently designed and made in-house with love.

New collections drop seasonally. Follow us on IG to keep up.

Orders take 2-5 business days to process. Shoot us a message if you need it expedited.

If you live in the Philadelphia, PA area, click the pick-up option at check out.